Photo by OBD
(Studio Pic)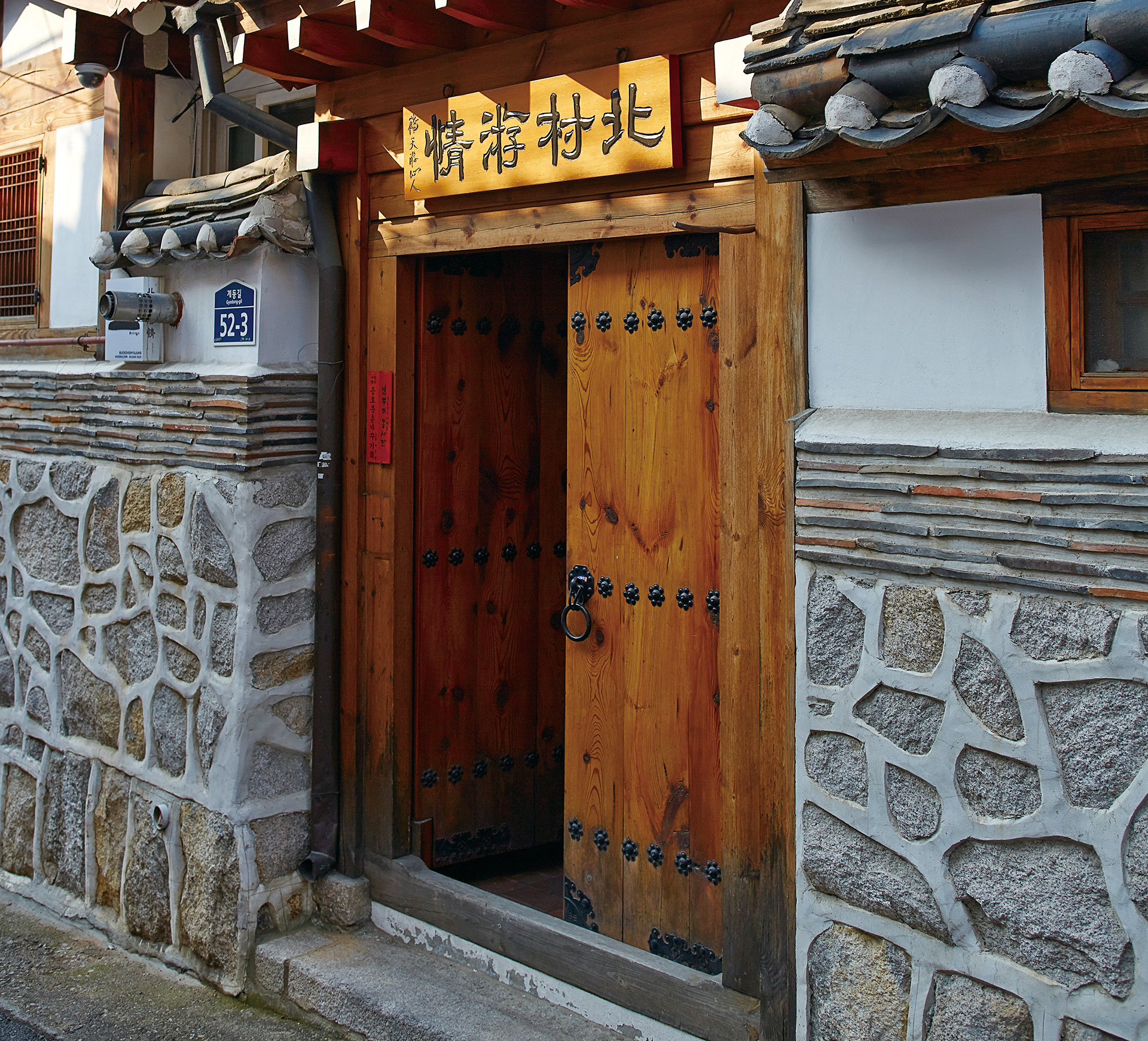 Welcome To Bukchon Yujung
We are a Korean traditional style house with all the comforts of home and with all the facilities you need right in the heart of the Seoul, one of the most popular korean cities, whether for work or for holidays or for shopping. You can enjoy Art.
Accomodation & Features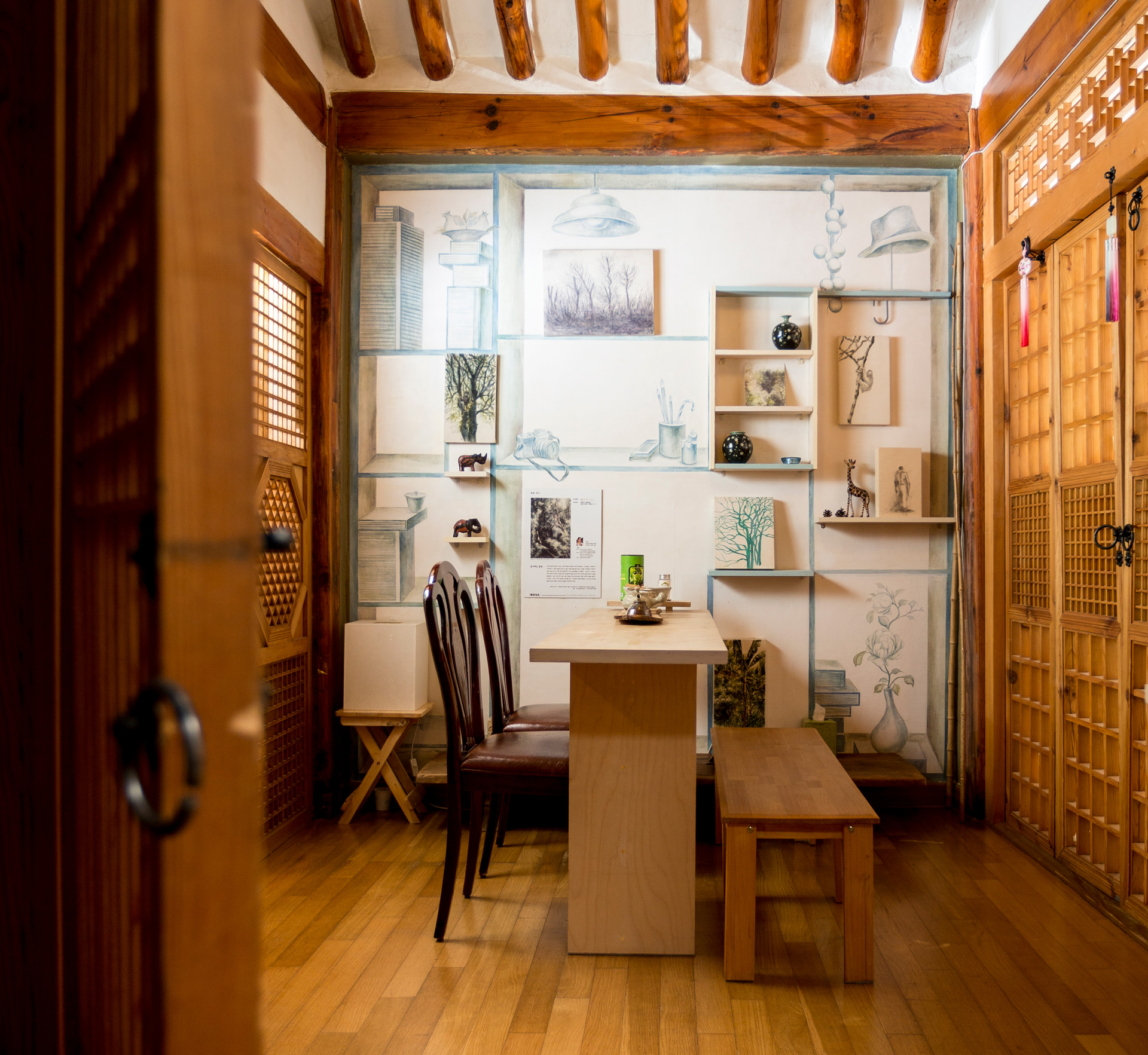 Art Wall (by bohyun Jung, Artist), Daecheongmaru (Main Hall) Maru (Wooden-floored Hall)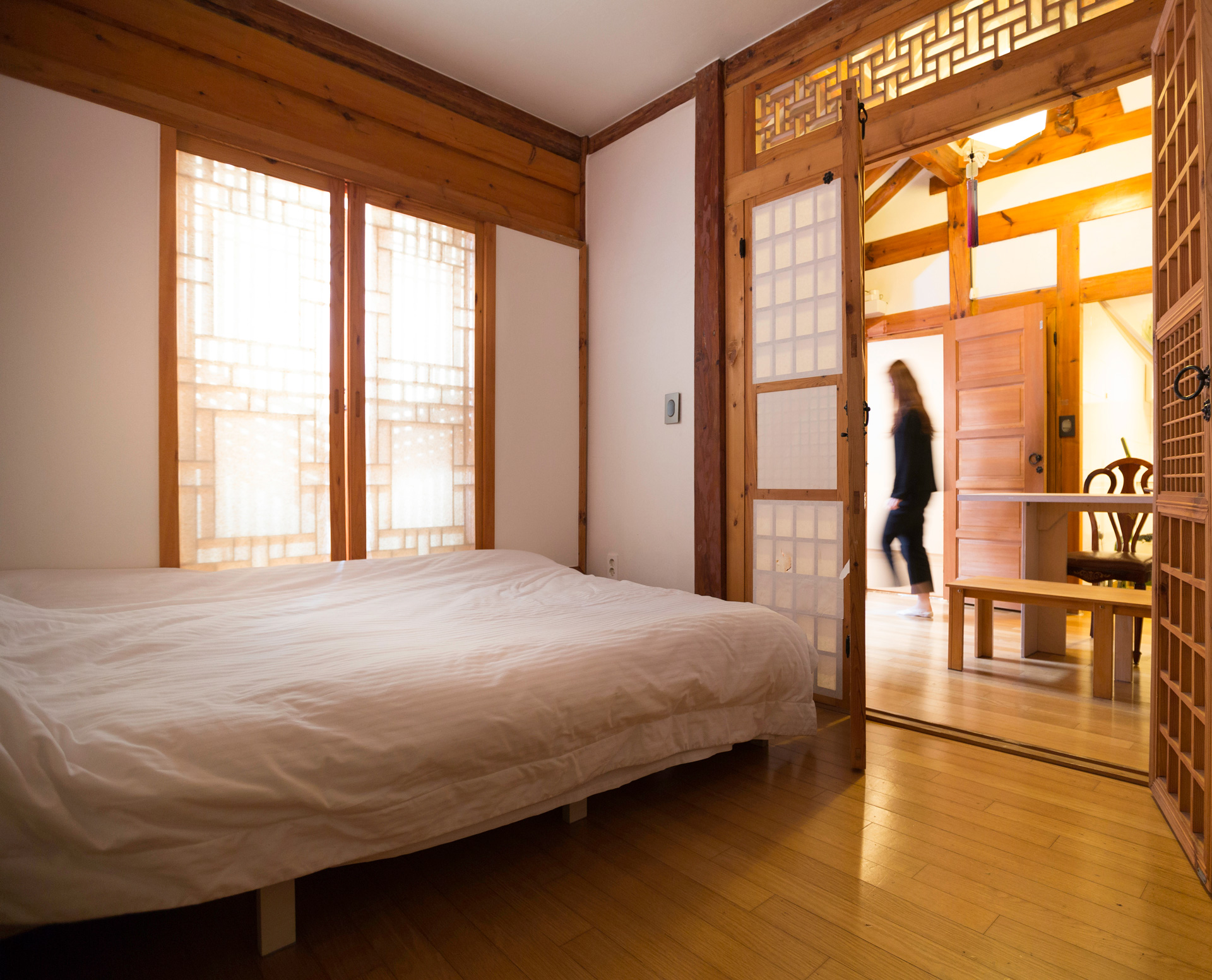 Latex, Queen Mattresses, Zen room with HD TV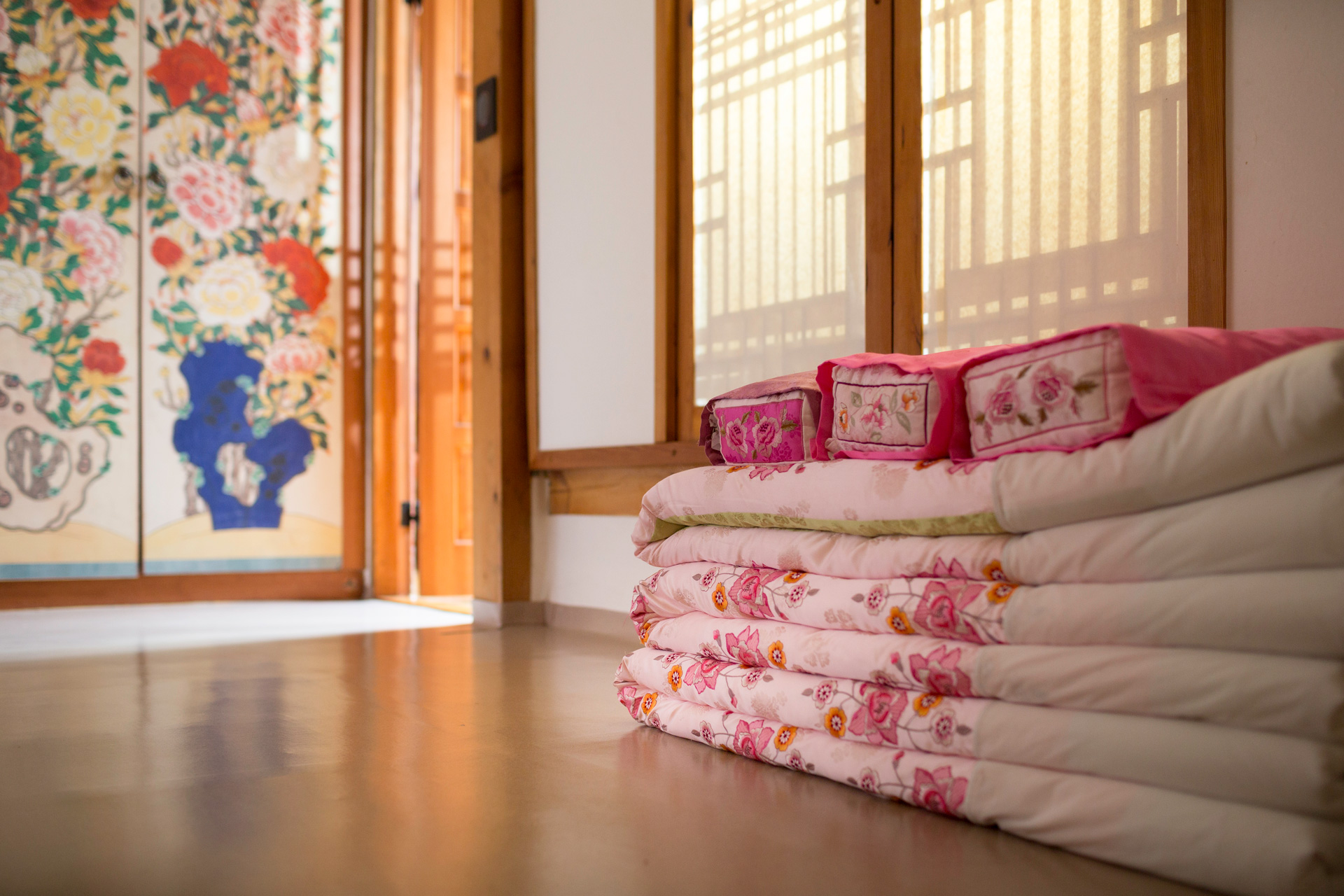 Latex, Mattresses, Lotus room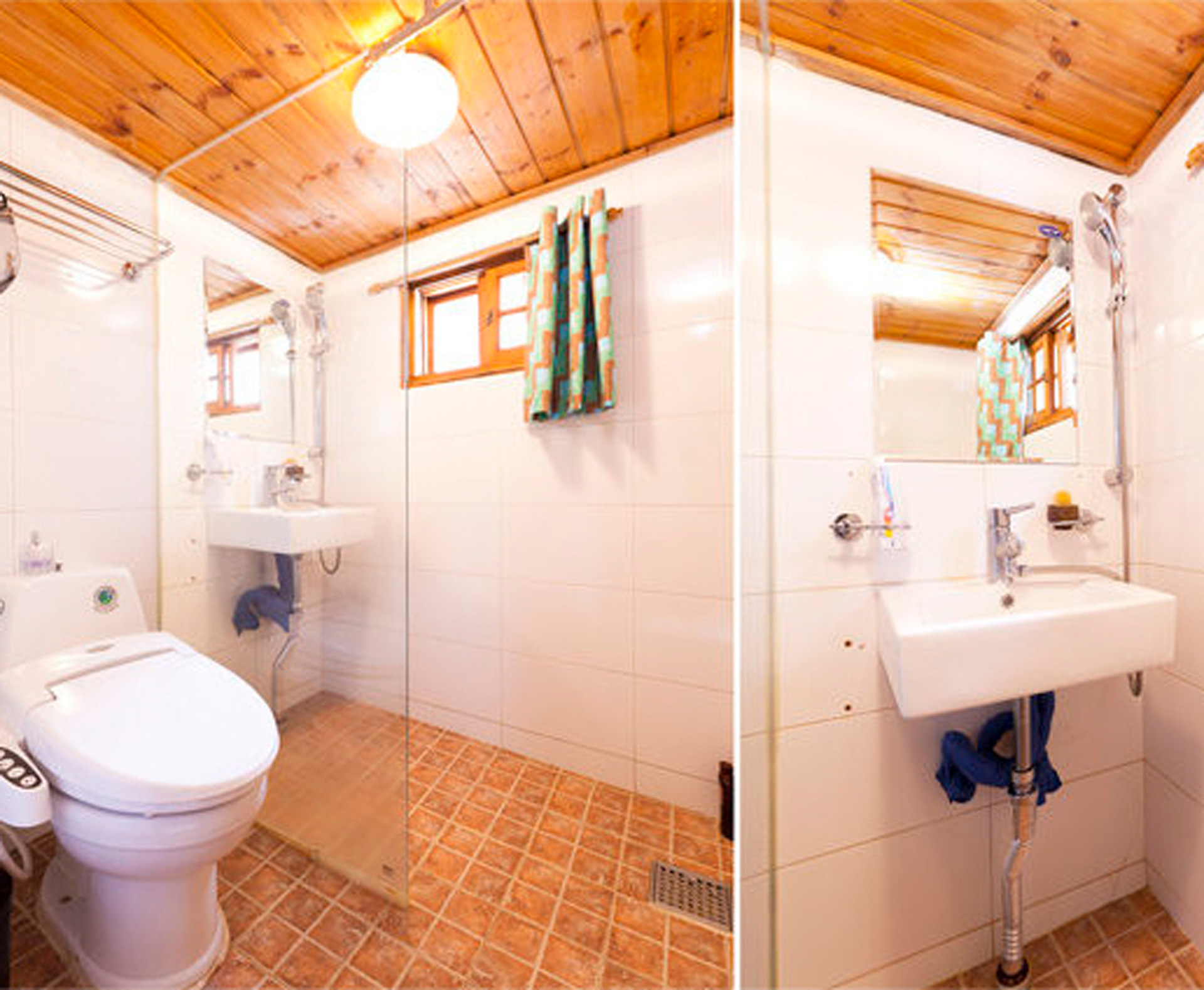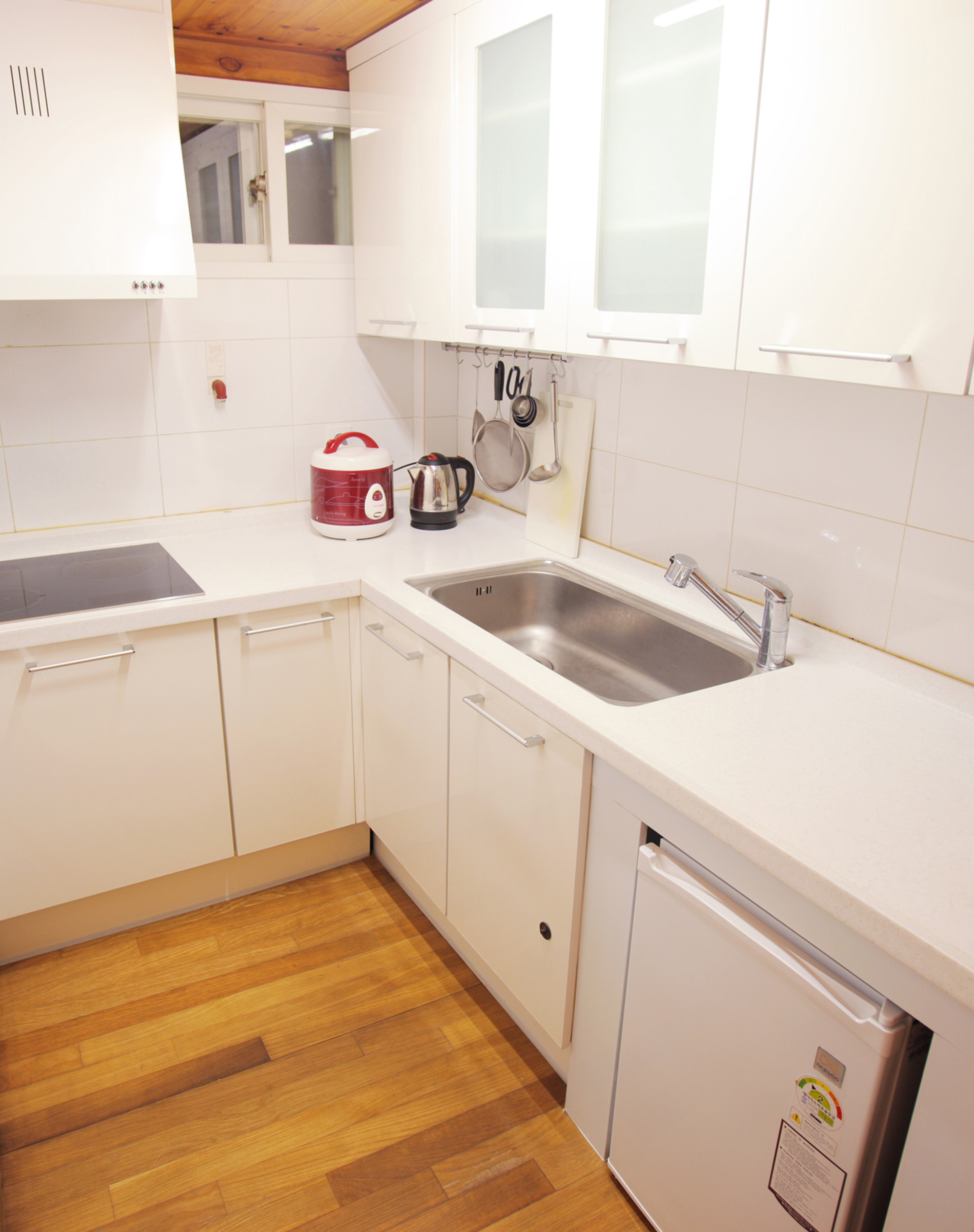 Bathroom & Kitchen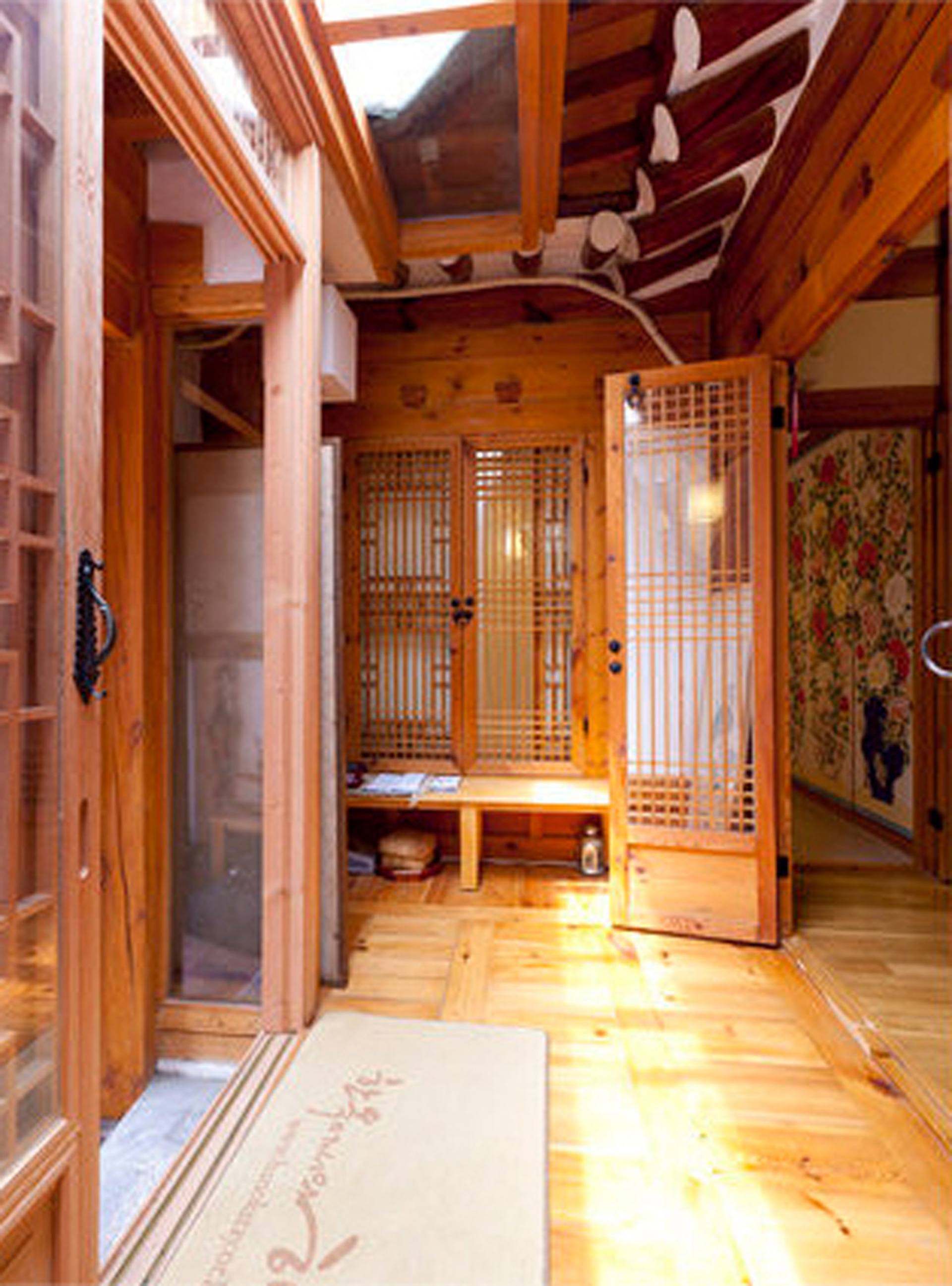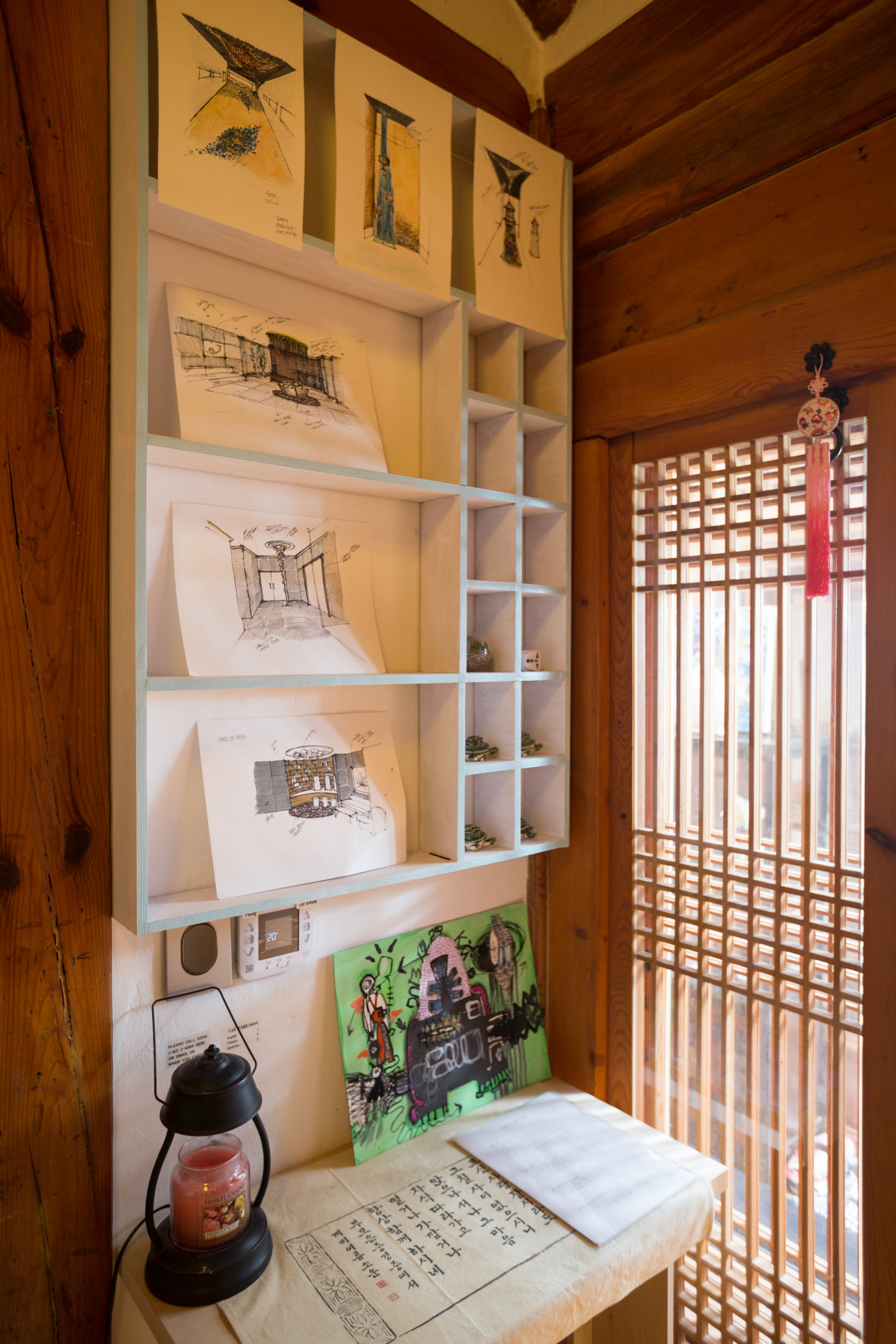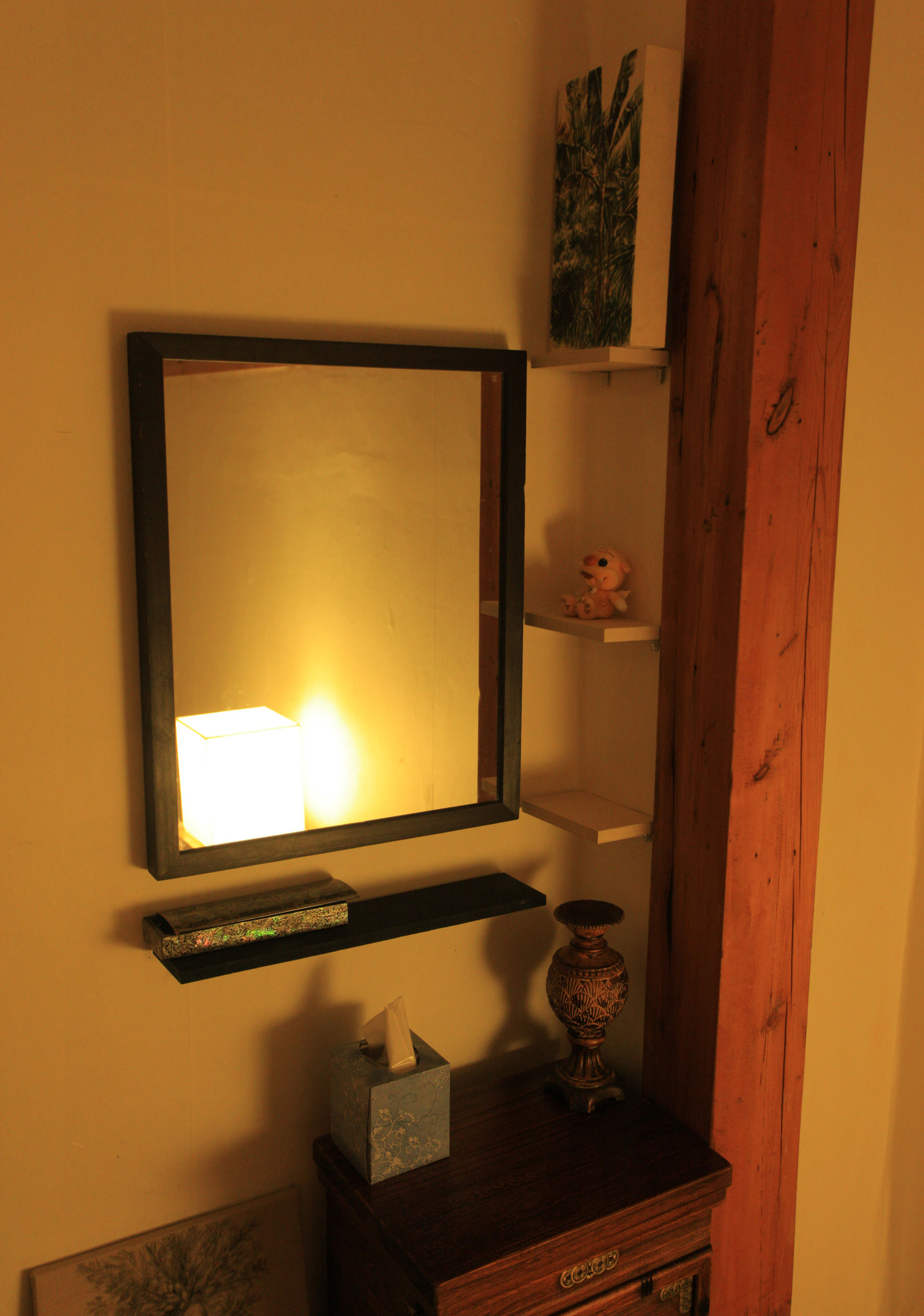 Hall, table & mirror
The neighborhood
We know that when you come to stay in the heart of the capital you want a home from home experience. We are trying to do our best to satisfy our guest by supporting all the information to help your more convenient travel and shopping. Close to both Changdeokgung palace and Gyeongbokgung palace just 5 mins walk. Supermarket, 24hrs convenience store, and bakery are just 1 mins walk away.